[ad_1]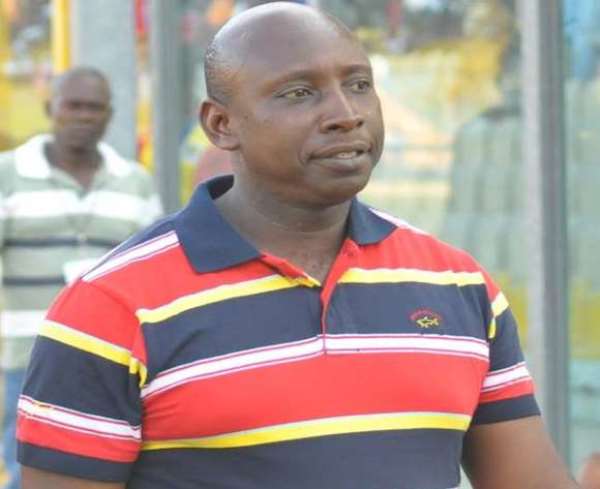 Former Hearts of Oak managing director, Neil Armstrong-Mortagbe
Listen to article
A former Hearts of Oak managing director, Neil Armstrong-Mortagbe has called on the public to support the current Black Stars team to push the side to win trophies for the country.
The West African giants have gone four decades without winning the Africa Cup of Nations (AFCON) trophy.
With the frustration suffocating sports enthusiasts in the country, many have lost hope in the team that is gearing up to participate in the 2021 AFCON.
Speaking to Class 91.3 FM in an interview, Neil Armstrong-Mortagbe who still has the belief that the current Black Stars squad has potential has rallied for support for the team.
"Those concerned about our possible chances in the AFCON and World Cup qualifiers, I will say concerns are real, everybody has concerns but I look at both young and the few experienced players that we still have in our ranks," said the former Hearts of Oak managing director while adding, "I think that they have the makings of a team that could be very competitive and so let's throw our support behind them."
Neil Armstrong-Mortagbe continued, "Let's criticize but more importantly let's criticize constructively and hope that our leaders will be listening and use elements of those criticisms that they genuinely believe can give us much more realistic chance of winning the laurels that we so much crave."
Ghana at the end of the qualifiers to the 2021 AFCON finished top of Group C. As a result, the Black Stars will be in Cameroon in January 2022 to fight for the enviable continental trophy.
[ad_2]